South Coast Hydraulics is the premier provider of hydraulic service, equipment and repair for mobile, industrial and oilfield applications.
ENERGY
In these uncertain times, why maintain a crew to oversee the hydraulic needs of your energy related business? South Coast Hydraulics has the experienced staff to do it for you. SCH can quickly handle most common problems in the field or at your plant, while having the skilled consultants on staff to trouble shoot your most baffling or complicated hydraulic issues.

HIGH PRESSURE
CONTROLS
South Coast Hydraulics designs customized high pressure pumping units per customer specifications up to 73,000 psi. These compact units can be designed for a variety of applications from hydrostatic testing, high pressure pumping and chemical injection, to valve activation, and hydraulic wellhead control systems.

ONSITE PLANT
MAINTENANCE
When the job calls for something unique and out of the ordinary, South Coast Hydraulics has what it takes. SCH has a full machine shop with both CNC and manual machines to fabricate whatever is needed to get you back to work. Rod and barrel stock in various sizes are always on-hand to save you time and money.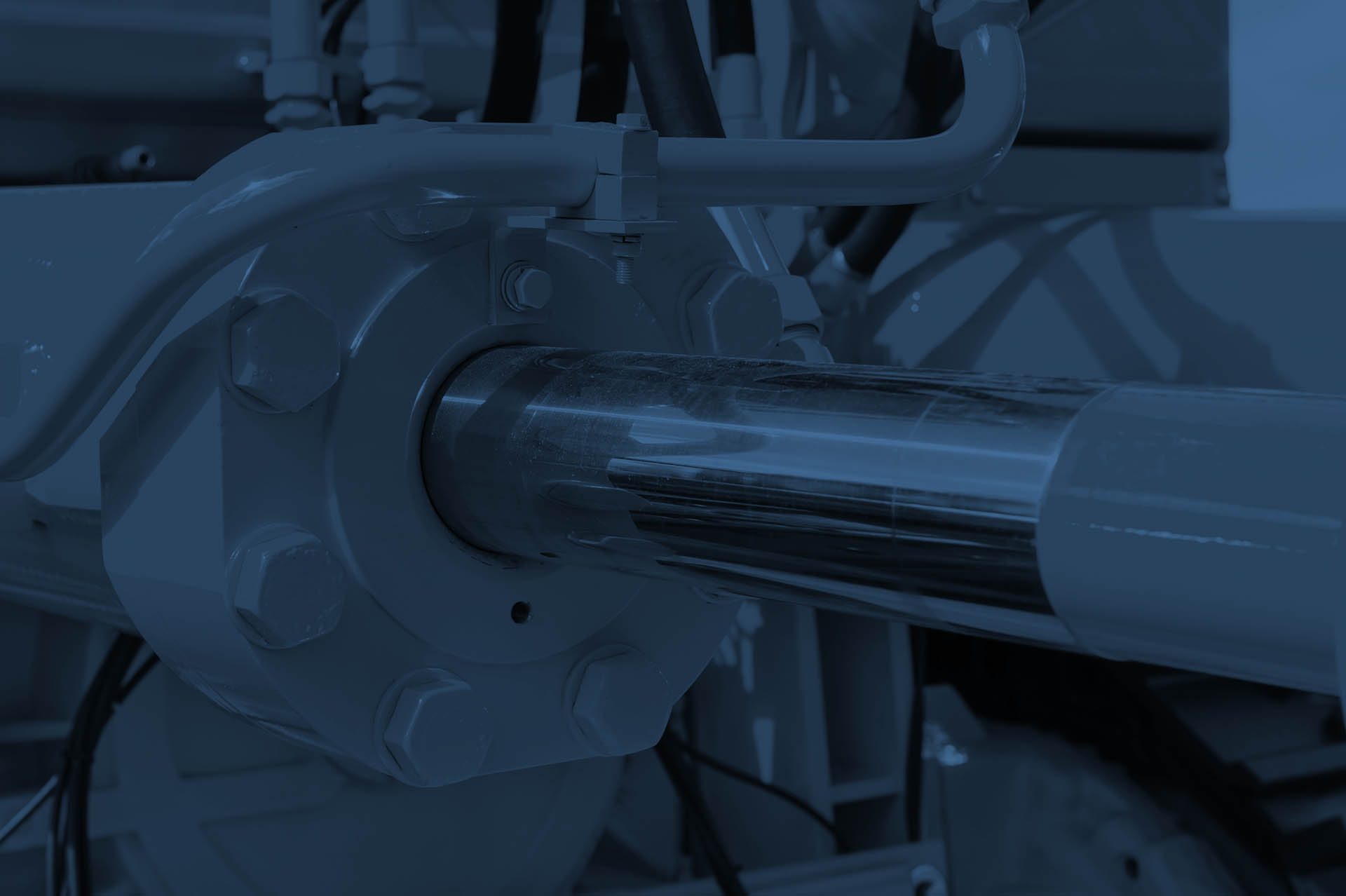 Call today and learn how we can help you.
713.895.7814
Component Repair
Pumps & Motors
Valves & Controllers
Cylinders & Accumulators
High Pressure Control Systems
Pneumatic Pump
Equipment Services (All Brands)
Bucket Trucks & Cranes
Industrial Hydraulic Systems
Railroad Hydraulics – Tools & Lifts
Mobile – Hydraulics
Construction Equipment
Design, Fabrication & Installation
Mobile Systems
Industrial Systems
Power Units – All Sizes, Pressure Test to 73,000 psi
Oilfield Hydraulic Components & Systems
Pneumatic Gas Booster Systems
Field Services
On-site Repair
New Installation
Troubleshooting
Hydraulic Components
Free Pickup
& Delivery
Free Estimates (Unless heavy dismantling is required)